It's the week before Valentine's Day, and hearts, chocolates, cute little stuffed animals are everywhere.  Love is in the air, people.
Romance is one of my favorite genres (of course!), so this list could go on forever lol!
That's why I decided to limit myself to 5 :).  And it is an awesome 5 if I do say so myself.  I loved each of these YA and NA books for different reasons, but whether it was butterflies-in-the-stomach inducing or a tear jerker, the romance/chemistry is on point in each story.
If you need a little help getting into the V-Day spirit, here are 5 romantic reads that bring the swoon: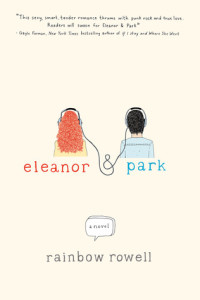 If you're like me, this one will stay with you long after the last page.  Sigh.  Eleanor & Park has to be one of the most heartfelt, real romances I've ever read.  I don't think I've ever cried/sighed more when reading a book.  Incredible writing, unforgettable characters and chemistry, I just love this book <3.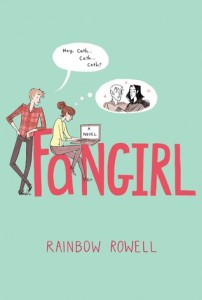 What can I say?  Rainbow Rowell is amazing!  Fangirl is a beautiful, romantic, hilarious book.  If you don't fall in love with Levi and Cath, I'd be very much surprised :).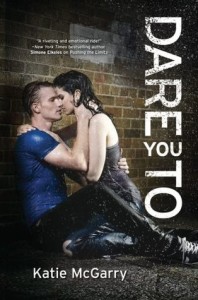 Katie McGarry is one of the best imo.  Dare You To is my personal favorite (Beth and Ryan forever! <3)–but seriously, all of the books in the Pushing the Limits series are awesome.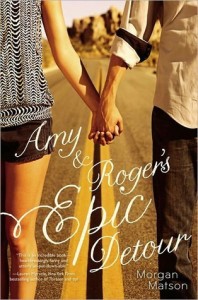 If you love road trips, music, lovable characters (both main and side), I would recommend Amy & Roger's Epic Detour.  It's a book that takes you along for the ride, puts you right there with the characters, and makes you fall in love with them.  Loved it!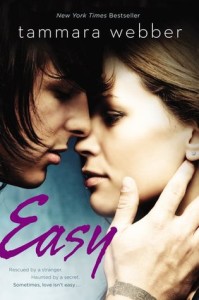 Easy was my first New Adult read, and I absolutely loved it!  I've read several NA books since and found some great reads.  But I have to say, Easy is still #1 for me :).  The swoon factor is strong with this one lol!  This book has heart, heat, and a hero that I love.
If you've read any of these books, I'd love to hear your thoughts.  If you haven't, I hope they give you butterflies and make you see hearts <3.  Hope you are well and that you find a ton of great romances to add to your shelves!
Happy reading,
Cookie O'Gorman