The time has come!  I got a couple of great suggestions for the ADORKABLE cast (from a family member lol), and I liked all of her picks.  Well, I didn't like the person she picked for Sally because she chose a picture of me.  Ugh!  Even though we are very much soul sisters, I do not physically resemble Sally at all.  If Sally was a real person, however, we would totally be friends, twinning in our Gryffindor jerseys :).
I had fun looking through pictures of actors, models, athletes etc.  Trying to figure out the right search terms to get exactly what I wanted was…interesting.  Yes, you detected a hint of sarcasm there, but it's all good.  Google and I became very close frenemies during this time.
Luckily, I ended up finding some great choices for Sally and Becks <3.
Here are my picks: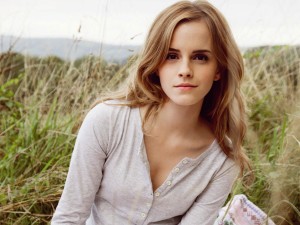 Beautiful inside and out, Emma Watson would make an awesome Sally Spitz.  And no, I didn't just pick her because she played Hermione :).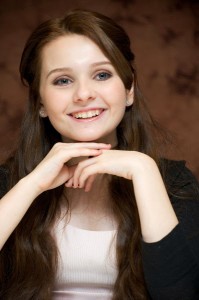 Another great choice for Sally, I think Abigail Breslin is blonde now, but she'll always remind me of Olive, the underdog in Little Miss Sunshine.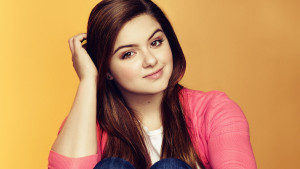 And another great choice.  After seeing her as Alex Dunphy on Modern Family, I think Ariel Winters could definitely be Sally.
So, those are my girls!  Each one is adorkable in her own way, each somewhat Sally-esque.  I really could see any of them playing her.  Annnd without further ado, here are my guys: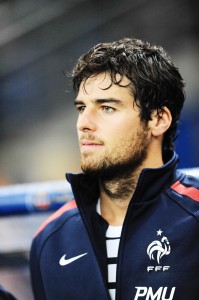 Allow me to introuce Yoann Gourcuff, a real live French soccer player.  Yes, I've also developed a sudden interest in French soccer lol!  But seriously, this guy could totally be Becks <3.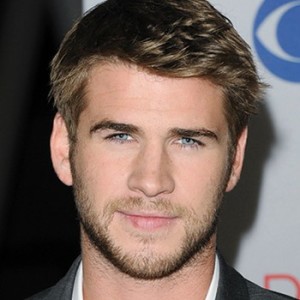 Liam Hemsworth.  No explanation needed.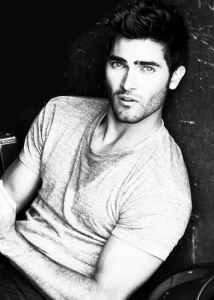 Gorgeous and giving off some serious smoulder, I think Tyler Hoechlin would make a great Becks.  Yes, I'm a fan of Teen Wolf, and yes, I am patiently waiting for Derek to rejoin the show :).
That's my ADORKABLE dream cast!  It took me forever to find Sally and Becks, so I guess all of the other characters will just have to remain in my imagination for now.  Did you like my picks?  Do you have some of your own?  If you do, I'd love to hear about them!
It's been a while since I've done a giveaway, and I'm going to try and set one up for tomorrow.  It's to celebrate ADORAKBLE's 3 Month Anniversary!!!  As long as I can figure out Rafflecopter and how to get that setup, we'll be good to go.  Wish me luck lol.
Happy reading,
Cookie O'Gorman